YLI Hand Quilting Threads
A 40/3 ply, Tex size 40 thread, 100% long-staple cotton. Excellent for hand quilting, with a unique glazed finish that contains no wax.  YLI quilting thread pulls through the fabric with ease and will not curl up on itself, preventing tangling and knotting.
Try a Quilting 10 or 11 needle. It is so easy to thread!
Wooden Spools 500yds (457m)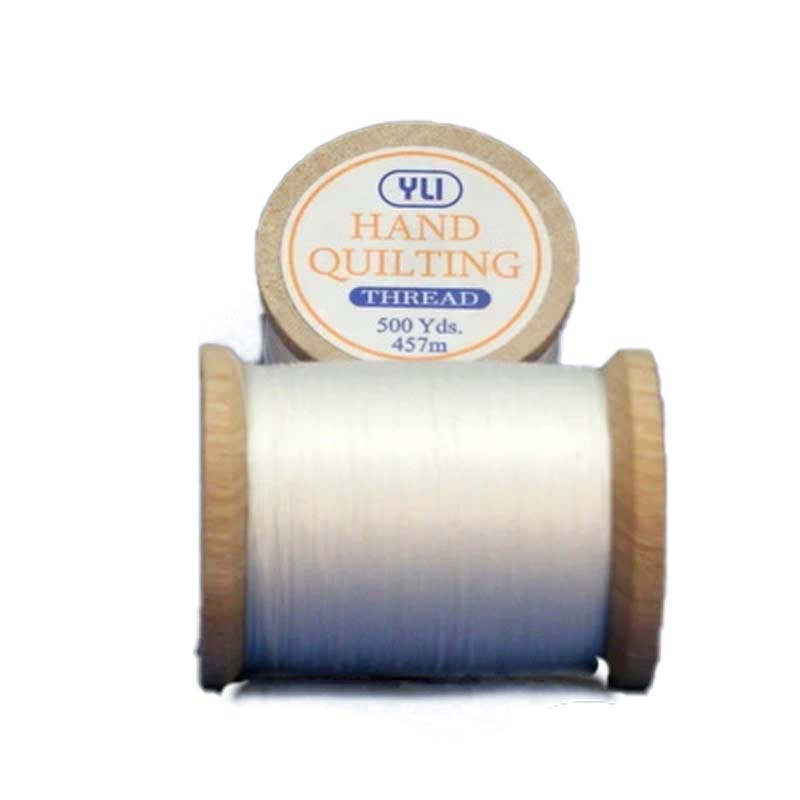 YLI Hand Quilting Threads