Aurifil Thread Forty3 Cotton
 Aurifil's 40/3 ply thread is everything you know and love about the 40/2 ply, but with an additional strand of luscious cotton spun into the mix for added strength. Available in 73 colours, it's wound on a bright yellow cone sporting 3280 yards of thread. That's a LOT of thread!
Forty3 was designed to handle the rigour of today's high-speed, high-tech longarm quilting machines but also works beautifully on domestic machines. Choose it for quilting, embroidery, fibre art, bag and garment making, and more.
Cones contain 3000m (3,280 yards)of thread.
We have taken care to classify each of the colours that are Reactive with the following symbol * and have outlined proper care for all Aurifil threads here...
Click here for Washing Instructions.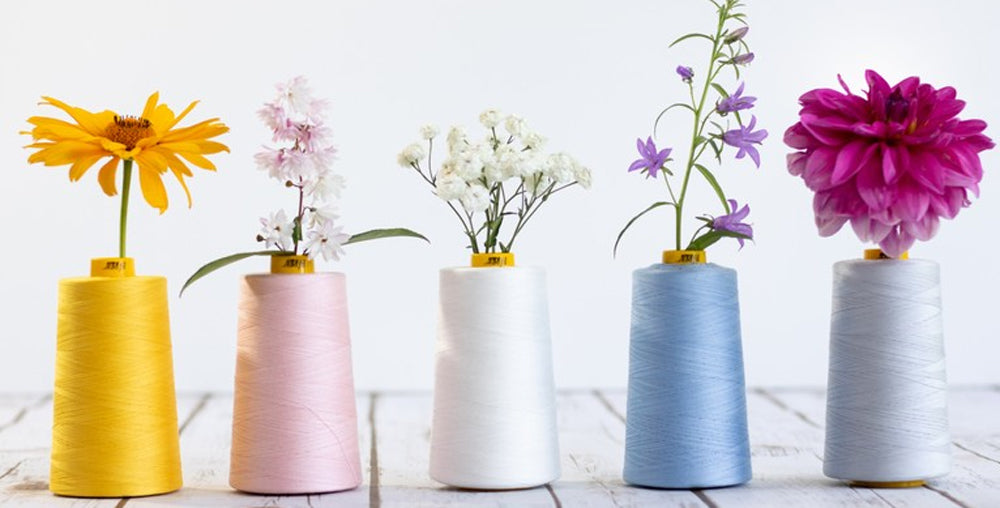 Aurifil Thread Forty3 Cotton